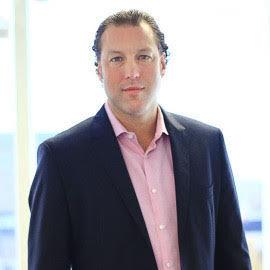 Pet Releaf, a cannabidiol (CBD) pet product company in Littleton, Colo., has named Rod Millott as its new CFO. As such, Millott will lead the company's finance and accounting practices and serve as a financial and strategic business advisor to the leadership team, officials said in a statement.
Millott brings more than 25 years of experience to Pet Releaf, joining the company from Papa & Barkley, where he served as CFO. In that role, he was a key member of the executive team, responsible for all aspects of the financial operations. In addition, he helped the company raise capital in multiple funding rounds and led the finance team to support the significant growth experienced by the company during his tenure, according to officials.
Prior to Papa & Barkley, Millott was the global CFO at Repucom where he "transformed the global finance function to support growth and position the company for sale to a Fortune 500 public company," officials said. During his tenure there, revenue grew more than 50 percent and profitability grew fourfold, officials added.
Millott also spent time as a partner at Deloitte & Touche where he served a range of clients and worked on transactions across a number of industries including professional services, media and entertainment, hospitality, software and real estate.
"It's an exciting time to join Pet Releaf," Millott said. "I look forward to working with the Pet Releaf team to build on the company's momentum as a leader in [cannabidiol] CBD products for pets."