December 20, 2020
Pet of the week: Carrots | Local News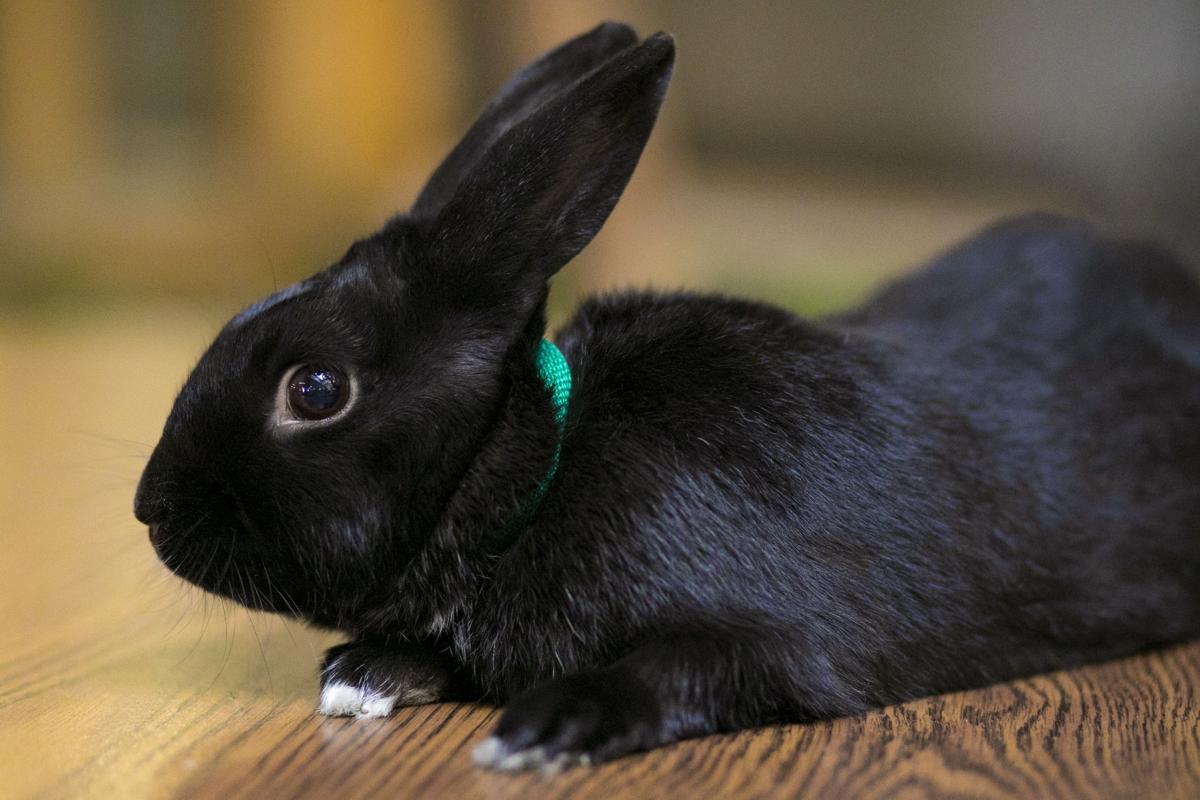 Billings Gazette

Carrots is a 1-year-old male rabbit available for adoption at Yellowstone Valley Animal Shelter.
The soft, black bunny has been at YVAS since October, and shelter volunteers say they can't believe he hasn't been scooped up yet. Carrots is friendly and easy going. He doesn't mind being held and would likely be a great family rabbit. Carrots enjoys sitting next to his human, eating snacks and grooming himself. He is also litter box trained and neutered.
His adoption fee is $30, but adopters who mention The Billings Gazette's pet of the week can receive a 50% discount.
Other pets are also available.
To adopt Carrots, call YVAS at 294-7387 or go to the shelter located at 1735 Monad Road. The shelter's hours are noon-7 p.m. Monday, Tuesday, Thursday and Friday, and noon-5 p.m. Saturday and Sunday. The shelter is closed on Wednesday.
YVAS has partnered with Big Sky Coffee Roasters, Apricot Lane Boutique, and Cross Fit Billings to display "Howliday" Giving Trees filled with ornaments for the shelter's homeless animals. Each ornament contains a wish list item that will make this holiday brighter for pets awaiting homes. Gifts may be dropped off at Giving Tree locations through Dec. 31.
YVAS needs donations of paper towels, wet and dry cat food, dry kitten food, soft treats for dogs, hot dogs, blankets, towel, leashes, collars, hard and soft dog toys, and cat toys. The organization also needs toys, bedding, food and enrichment items for pocket pets such as guinea pigs, hamsters, ferrets, chinchillas, etc.